Public Sectors
Public Sectors
Here at CareWare we are understand that procurement in public sector organisations come with its own unique challenges. Procurment managers have the added pressure to show they are making the right choices when spending taxpayer's money.
Our goal is to bring transparency back to Catering supplies therefore making our company an ideal partner for emergency services, local authorities, healthcare trusts, and education.
Procurement in?the public sector is a complex process and we strive to simplify it. Our team are trained on public sector ordering processes and adapt to individual agency ordering styles and process.
We are happy to look into an agency's process and try and help to consolidate and simplify the system in order to get the best from us. Every customer within the public sector is designated a Key Accounts Manager and will help along the way with any questions whether it be pricing or service related.
CareWare is happy to offer any public sector organisations with payment options depending on individual needs of the agency. We offer 30 day credit terms on all orders from the following categories. Just register an account and it will be approved within 30minutes.
Schools colleges and Universities
County Councils
Local Authority
Ministry of Defence
Local or National Government organisations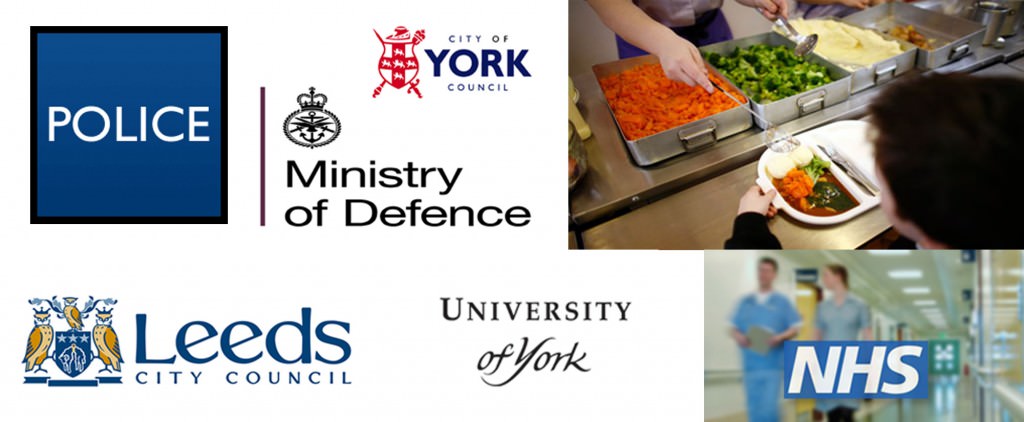 With our experience over time in dealing with Local authorities we have learnt from equipment orders and can offer excellent advice when it comes to problem solving and making your life easier. Over the years we have specifically tailored our offering to deal with public sector orders and can use our experience to get you the right product for the job at hand. Our in house engineers have also serviced units in facilities within the public sector so they know what works and what equipment is right for your facility.
To get a public sector account open please fill out a contact form and mention what authority or contact us below:
Email:[email protected]
Tel:01904 481943